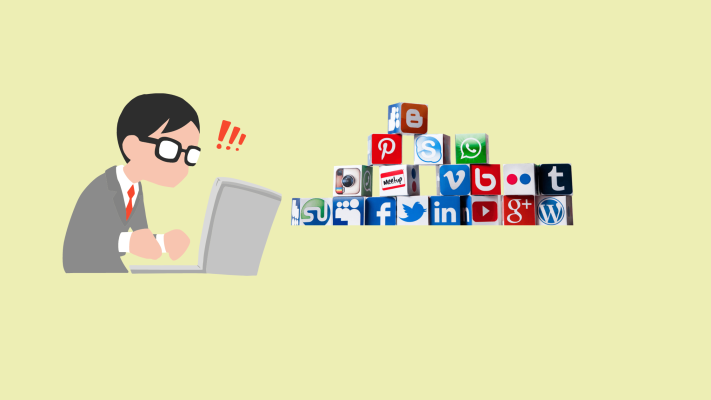 Top 5 SMO Techniques To Boost Your Website Rankings
You can't separate social media networks and SEO, as each of these digital marketing strategies is deeply interconnected with each other. Both of the inbound marketing strategies focus on building a strong online presence and getting the right target audience to your brand naturally so that they want to learn more and learn about what you have to offer them. That's why having strong social media engagement is so important, because it increases the chance of your blog and website being found, thus improving ranking on Google.
Also Read: How to Choose the Right Managed IT Service Provider for Your Company?
How can you maximize your social media optimization (SMO) efforts? Here are 5 great ways to boost your website ranking.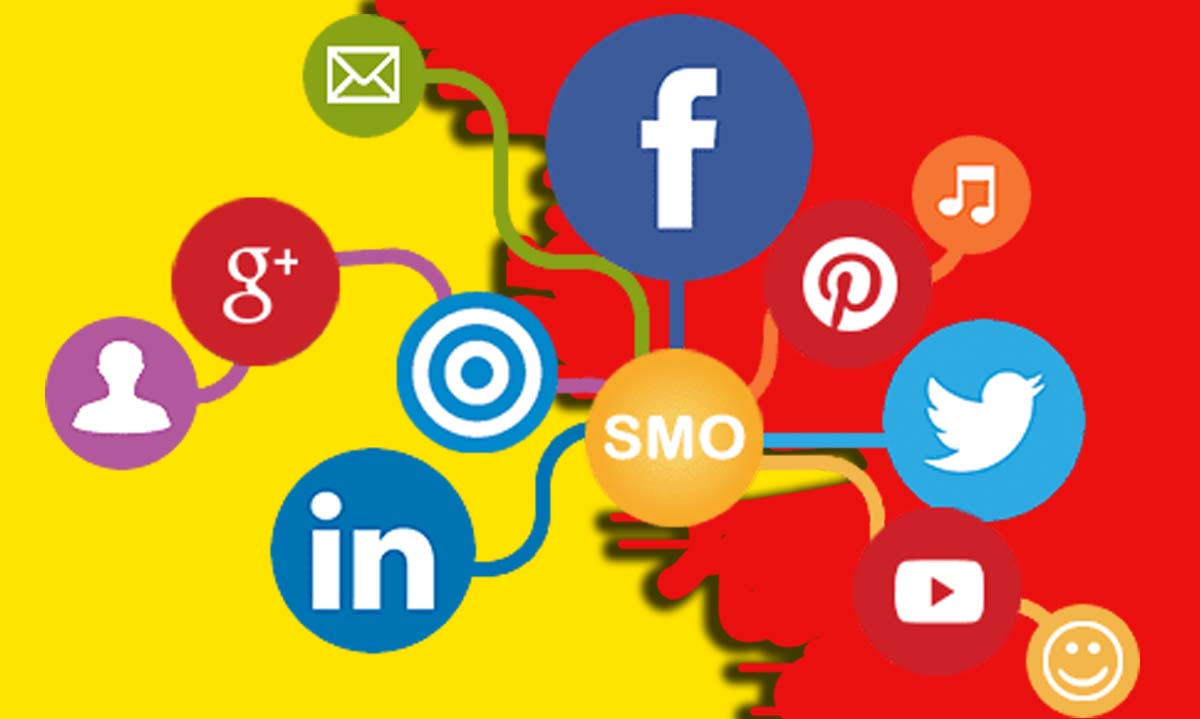 1. Focus on the keywords
To get maximum exposure for your social media and to align your keywords with your social networks, you need to review your content regularly. Keywords are important when doing social media analytics, you have to have the right algorithm set up on your social media profile before implementing a new campaign.
2. Only share the quality content
Google introduced big changes in the way it ranks search results in 2012 and further changes in 2014. Since the very beginning of SEO and SMO, one thing that has remained constant has been the importance of quality content. To boost your website ranking, social media optimization, and lead generation, you need to consistently create and share quality content, just like in any other industry. The content you share on your social channels needs to be of high quality and add value to the readers. When you post to your blog, it should add some value to your audience, because that will help to increase your brand awareness.
3. Increase your followers
If you are still not getting any traffic on your Facebook and Twitter page, then probably you need to rethink your social media marketing strategy. Requesting your friends to like your social media post won't do you much good for social media optimization. How your social networking profiles impact your rankings in search engine results is incredibly important.
4. Use more and more external inbound links
A way to continue improving your social media optimization is by encouraging more other websites and social media pages to link to your content. The more diverse external links you get, the better it is if you have authority at Google. Only then will you be able to make a great social media presence and reap the vast benefits of AI. When you start posting content, you should also share it and promote it all over the place, so that it gets seen. Doing this exercise will help you gain more links from external websites and make you more authoritative in your industry.
5. Optimize your posts for searches
To gain visibility on social networks, you need to optimize your posts for search engines. To increase engagement, you need to post more often. It can be a well-stated infographic, a video, a link to a case study, or it can be a full article. No matter what type of content you choose, you must select a title that is short, descriptive, and attention-grabbing. Next, when you share this piece of content, you need to frame your title with text that is well-optimized for a specific type of search. You can also take the help of some best digital marketing agencies in India to optimize your posts.
Conclusion
Keeping the points mentioned above will surely help your website. As it will not only make you visible but people will genuinely start loving your content. So what are you waiting for? Go and imply these tips today to maximize the reach of your website or you can also hire any reputed SMO agencies in India to get your job done.