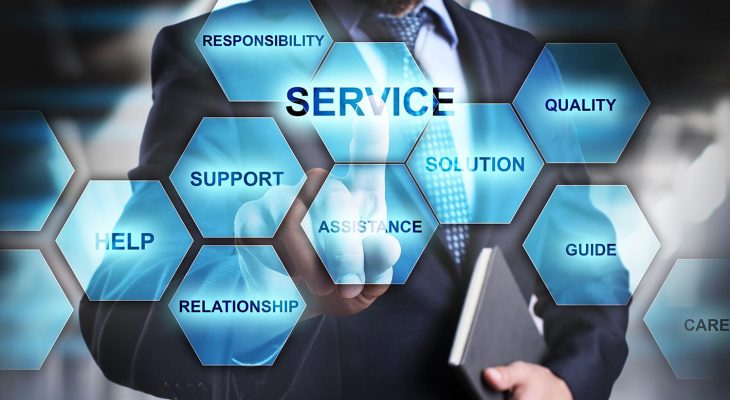 Why Use Managed IT Services: 10 Benefits of Hiring Managed IT Services
The tech-driven world is adopting new technologies to enhance its efficiency and profitability. IT Infrastructure is playing a key role in an organization's business operations and growth. In the new era, companies are heavily relying on IT-backed resources and infrastructure.
But with the time being, with the increases in technical complexities, managing the IT infrastructure and networking also becoming a new challenge for these companies. However, larger organizations have dedicated departments for different tasks and they can manage and absorb the cost of managing the IT-related expenses with their larger revenue share in the industry.
But smaller companies, business enterprises, and medium-sized businesses, even IT departments at larger organizations, are seeing the benefits in outsourcing aspects of their IT infrastructure to third parties. So, they hire Managed IT service providers, to take care of their IT infrastructure, networking, cloud computing, and computer system-related various services for better management at less cost.
What are Managed IT Services?
Managed IT services simply refers to outsourcing the responsibilities and duties of IT operations and management to professional companies that are dedicatedly involved in such services. From IT infrastructure management to cloud deployment and maintenance, network monitoring, 24-hour support, data recovery, and everything related to IT department is outsourced to third parties.
Organizations can leverage managed IT to reduce in-house IT workload or fill gaps left by existing IT roles and skills. And outsourcing can reduce in-house overhead, increase IT efficiency, and improve uptime management. Similarly, there are multiple benefits of outsourcing the managed IT services.
Why Use Managed IT Services?
The most common, of course, the utmost promising reason for using the managed IT services offered by professionals is they can handle these tasks more professionally and efficiently. Another reason probably the smaller companies can't afford the cost of deploying the IT Infrastructure management in-house due to lack of hiring experienced professionals and expensive equipment and devices.
Reducing the cost is no doubt the prime reason for most of the companies but still, many points are justifying why outsourcing the managed IT services is a wiser decision for the top management of the companies. In the next para, you will find out more rationales why use managed IT services with their benefits.
What are the Benefits of Managed IT Services?
It is visible when you hand over such tasks to more dedicated professionals they will do it in a better way. Managed IT services enable organizations to outsource IT tasks to a vendor as contracted or subscription services. It is reducing the workload of in-house teams, supplement teams that are unable to meet IT demand, or replace in-house teams. Managed service providers (MSPs) are useful to get 24/7/365 coverage of IT duties and can contribute specialty knowledge or expertise that may not otherwise be available with in-house departments.
10 Benefits of Using Managed IT Services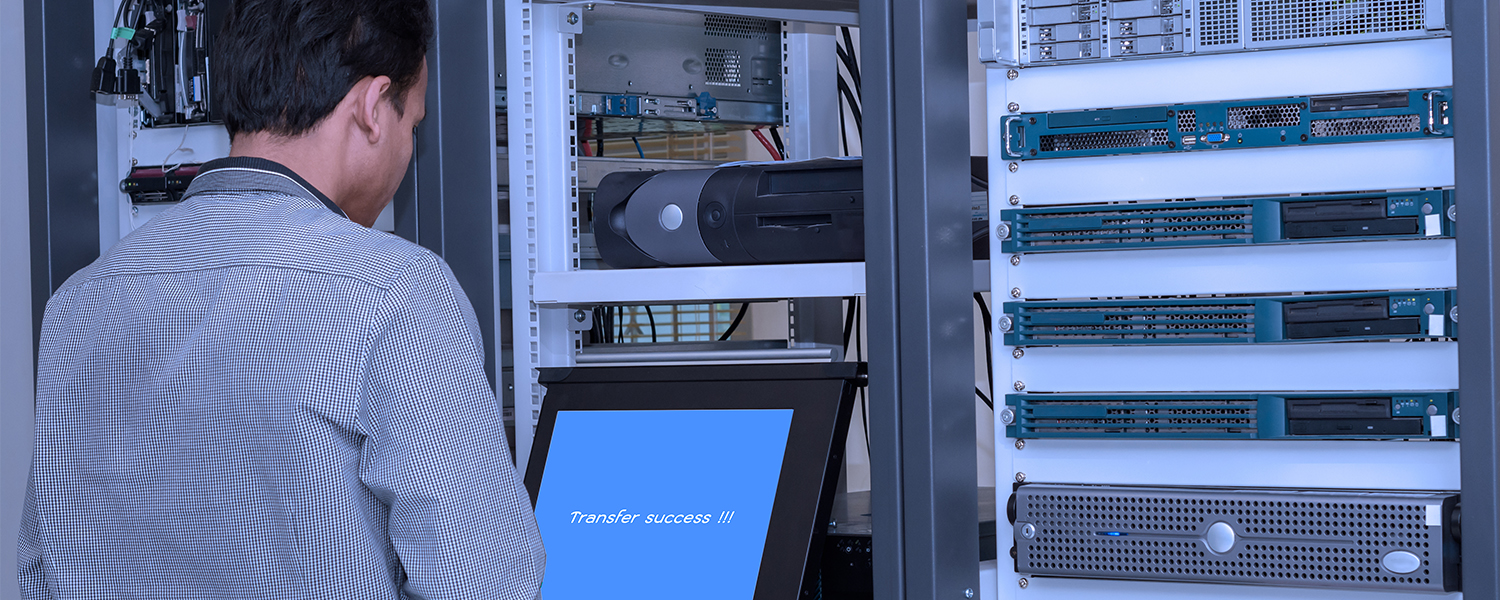 #1 Higher Efficiency with Expertise
When you outsource Managed Service Providers (MSPs), they have a team of highly skilled technical people who are the best in the business and keep a strict focus on the latest technologies that could benefit their client's business.
These technical experts come across a multitude of challenges in a business environment across industry verticals and hence possess in-depth experience that can be challenging for the in-house team to match. MSPs deal with different companies of the same industry that have experience and expertise, hence they can operate and manage the technical issues with better efficiency.
#2 Cost-effective and Better ROI
The MSPs have set standards that enable them to keep your IT operations running at a lower cost when compared to the overall cost involved in an in-house team. And these MSPs offer to subscribe to the monthly/yearly payment models, as per your budget on IT expenses and requirements.
Your IT operation cost will be cut down due to saving on IT staff training and seminars, Licensing, and also the infrastructure. Moreover, with MSPs, your expenses are more anticipated since it involves a fixed amount that you need to pay monthly or annually.
Such expenses also include maintenance and repair charges. While with in-house IT operations the budget can drain quickly as the expenses are frequent and unexpected, and the fixes can cost you hundreds or thousands of dollars.
#3 Reduced Network Downtime
Due to technical breakdowns, your workstations stop working for few hours that can cost you high. And your in-house IT engineers are unable to solve the problem, you need to hire professionals. But if you have already hired MSPs, you will never have such network downtime issues.
As, these professionals in advance perform preventative maintenance activities that are specially designed to keep your network operating efficiently, and to reduce the number of emergency incidents you encounter frequently.
And to avoid such issues MSPs always perform system updates and maintenance during off-hours. And when MSPs have flexible schedules to work around your own, you see greater uptime and fewer workflow disruptions due to network downtime.
#4 Reliable Security & Compliance
Managing the IT operations through in-house departments comes with the risk from outside threats like hackers or cybercriminals who can easily hack your data centers and steal sensitive business information. Here, MSPs can help you keep your compliance to date, your information security strategy iron clad.
However, outsourcing the part of your business operation comes with another concern of security and privacy of data. And when you outsource managed IT services to third parties, they have access to your entire computer network, servers, data centers, and cloud services.
But still, MSPs often provide very secure and robust systems and can help to protect companies from data breaches. These professionals keeping up with all the policies and protocols compliant with the international data security standards and also keep implementing additional protocols and policies to ensure operate with better compliance.
#5 Focus on Your Main Objectives
It is natural when you outsource such departments to professional third parties, you can focus on your core business operations to meet the business goals and objectives. Managed service providers can relieve internal IT staff of mundane maintenance and other IT-related duties and can enable them to focus on more strategic tasks that move the business forward.
#6 Efficiently Managing Different Vendors
Big organizations and even medium-sized enterprises nowadays deal with different vendors such as Amazon, Microsoft Azure, Google cloud, and many others. And if you try to manage all these vendors it would be difficult for you to handle in terms of monitoring changes in technologies, updated terms and conditions, and other relevant factors.
But if you hire the MSPs, they have a team of dedicated professionals to manage the different vendors and work on different platforms. And in case of lack of your knowledge, they can act as an intermediary between you and the vendors, and act based on what is best for your business.
#7 Accelerated Scalability
You will never run your business with the same size, it will grow automatically your revenue growth and your client base expands. And with the growing business, the requirements for technology increase to meet the requirements in your daily business operations.
Here scaling up to meet the increased demand for resources can be a challenge, especially for small but rapidly growing firms. But MSPs can offer the support and services needed to accommodate rapid growth and fluctuations in demand. This enables companies to stay productive during periods of high demand for their services.
MSPs are always ready with handy deployment facilities in such scaling situations. They can help you integrate new technologies in your business model, or upgrade your IT infrastructure to meet your new business needs, or scale down when business contracts to save the operation costs.
#8 Proactive Support & Maintenance
In the case of in-house IT management, they quickly address the issues to restore productivity. While on the other hand, MSPs provide proactive support, which means instead of your in-house team focusing constantly on fixing problems, MSPs try to identify the key issues even before they occur and prevent them from happening again, which enhances your system functions by reducing the errors.
MSPs also constantly monitor the IT infrastructure to detect potential issues, vulnerabilities, and other threats. Such issues can then be looked into and fixed before they cause major problems in servers. They also leverage cloud computing as well as backup and disaster recovery technologies to keep their clients' IT infrastructure efficient and reliable.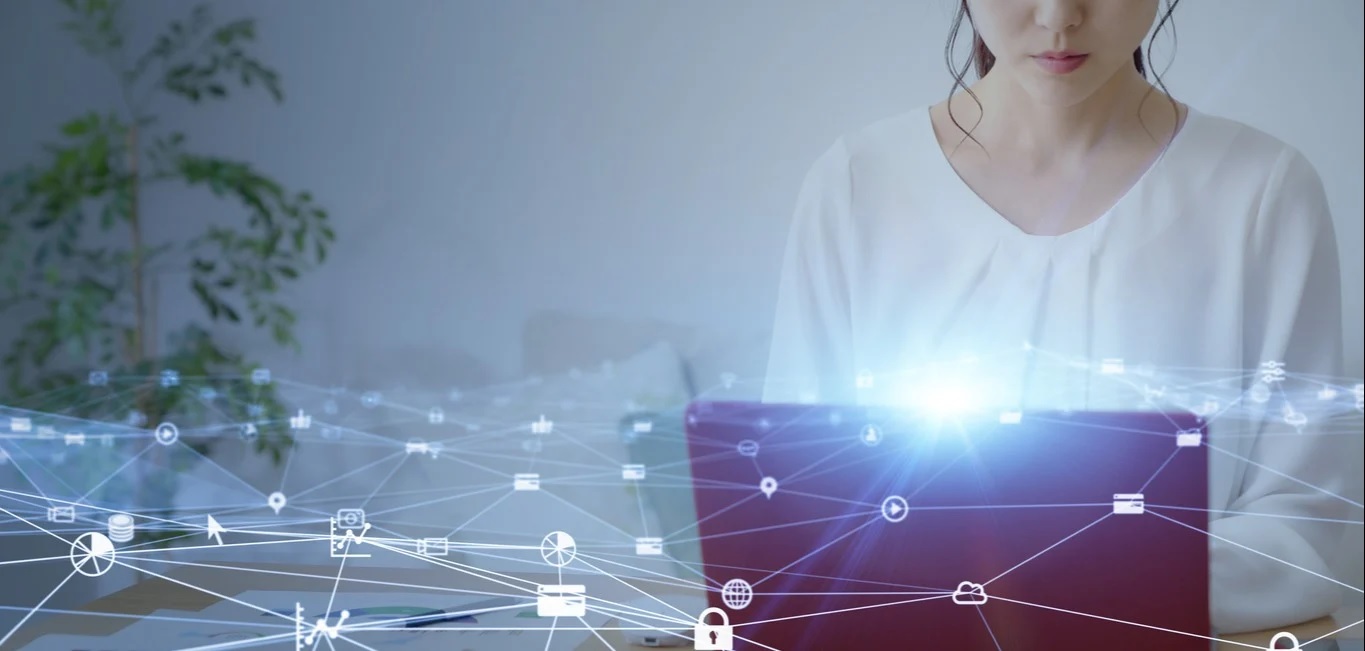 #9 Data Backups, Recover & Disaster Management
In case of major breakdowns or disasters like network downtime, malware in servers, or server failure, it can cost you at the enterprise level if you don't have a capable in-house facility to restore the systems or network and recover your data timely and minimize the major losses.
MSPs have the expertise in this area to guard against downtime and reduce risks by setting up multiple data centers, utilizing virtualization technology, using tools that automate disaster recovery procedures, and having strong governance policies for preventing data breaches.
MSPs can better take care of your IT infrastructure. And you can focus on what you do best, rest assured that you can bounce back from a disaster in the shortest time possible with the least risk.
#10 Contractual Terms
When you hire Managed IT service providers you enter a legal contract for IT tasks that include service level agreements (SLAs). This means you don't have to spend time and effort on recruiting, hiring, or training IT staff. This contract enables you to pay only for the coverage or services you need and avoids the associated costs that come with maintaining full-time employees.
Are you Considering to Outsource Managed IT Services?
If you are looking to hire managed IT service provider, CoreBitWeb is a leading IT managed services company in the industry. Businesses in the US, UK, Canada, and throughout Europe rely on CoreBitWeb to manage their back-end IT so you can focus on your important initiatives driving toward your business goals.
Hiring us for fully-managed IT services you will get a flexible operating infrastructure that adapts to new technologies and lets you respond quickly to fast-moving business opportunities.
Whether you need remote management or onsite support or manage the cloud-based services, CoreBitWeb works with you to build a customized IT managed service solution that fits your business requirements. Get in touch with us today so we can contact you to manage your IT infrastructure.